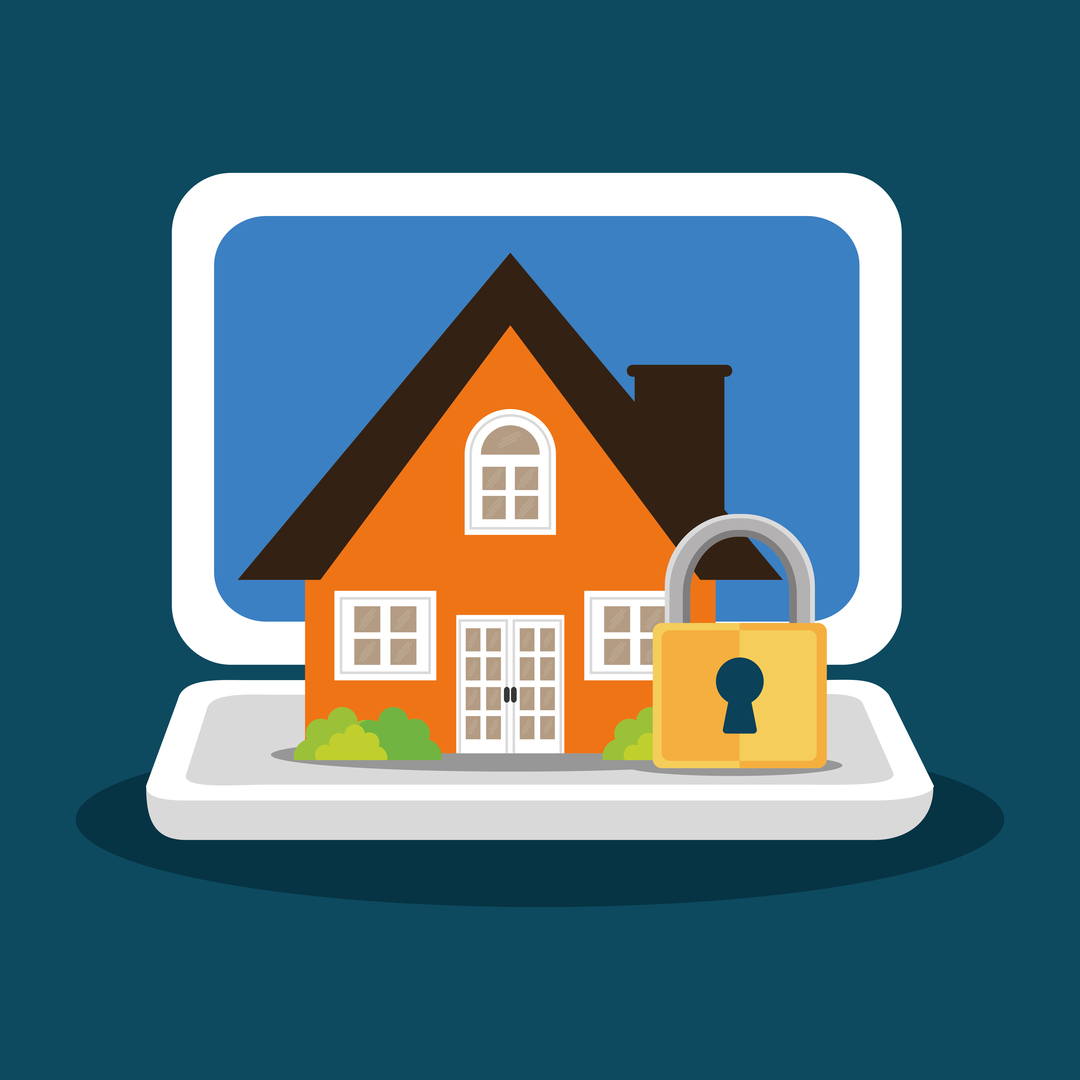 The recent arrest of an armed man who planned to kill Supreme Court Justice Brett Kavanaugh has brought renewed attention to the issues surrounding the personal security of federal judges and their families. The suspect told investigators that he found Justice Kavanaugh's home address online.
On June 3, a retired Wisconsin circuit court judge, John Roemer, was shot and killed at his New Lisbon home in what the state attorney general described as a "targeted act" against the judicial system.
There were over 4,500 threats against judges in 2021, according to the U.S. Marshals Service.[1] Credible security incidents and threats against federal judges and court officials quadrupled from 2015 to 2019.
Continue Reading